Committee Members
Management committee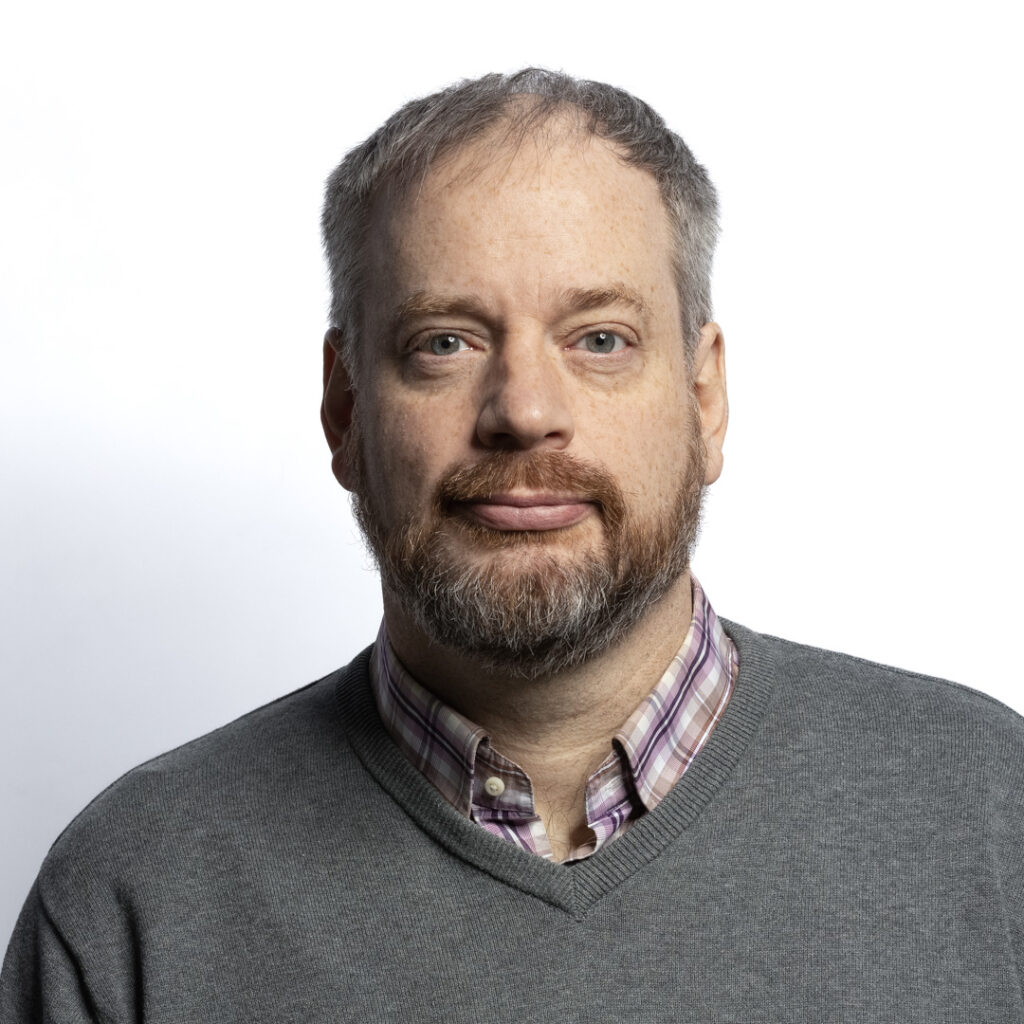 Chris Carter President, Candela
Chris is a dedicated non-profit fundraising and marketing veteran with more than 25 years of experience. Chris has hands-on expertise in all areas of fundraising from integrated marketing, digital, direct response television, and social media to legacy and major giving.
Chris has had the pleasure of working with some of the world's biggest non-profit brands including Amnesty International, The Nature Conservancy, Greenpeace, UNHCR, and St. Jude's. His work has raised countless millions of dollars and unlocked hundreds of thousands of new donors.
Chris is an in-demand speaker. Regularly speaking at AFP, NTEN and Bridge. When he's not passionately raising money for worthy causes Chris loves to travel and enjoys the arts.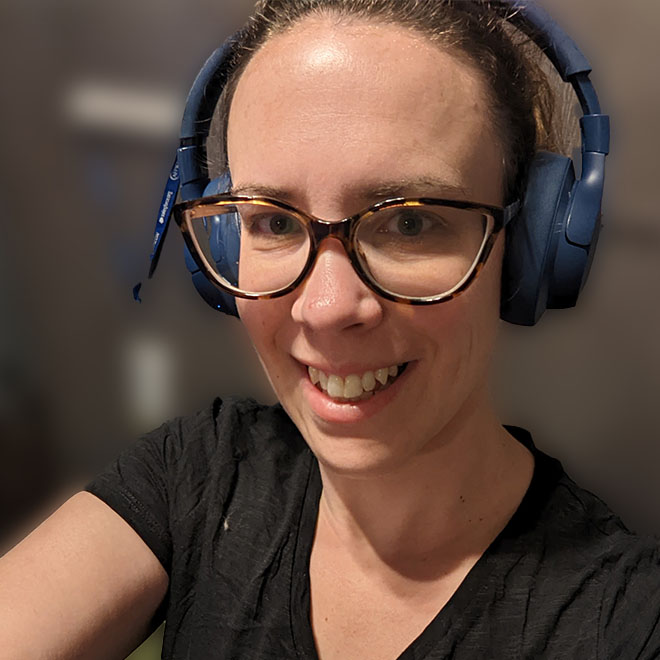 Laura Champion
Senior Manager, Donor Response Marketing, Diabetes Canada
Laura loves fundraising. After leaving her first career in Library Science she found her niche in the fundraising world. She has experience in annual, tribute giving, mid-level growth, and digital integration.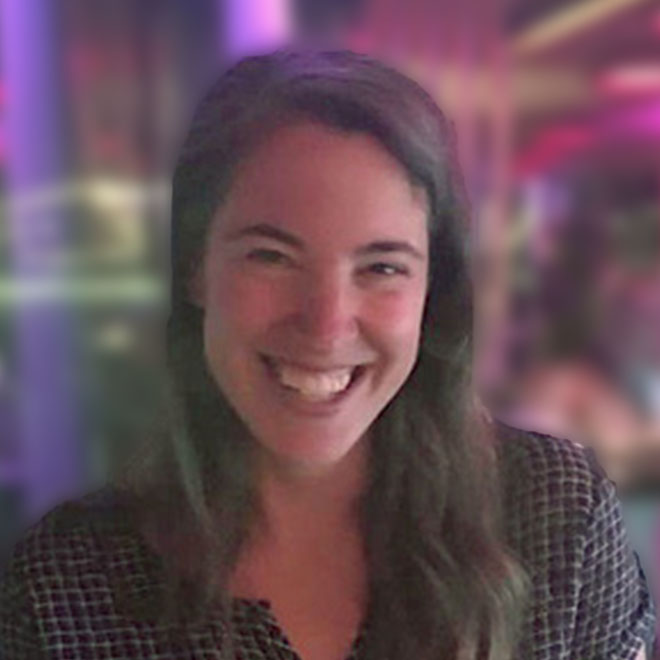 Ryann Miller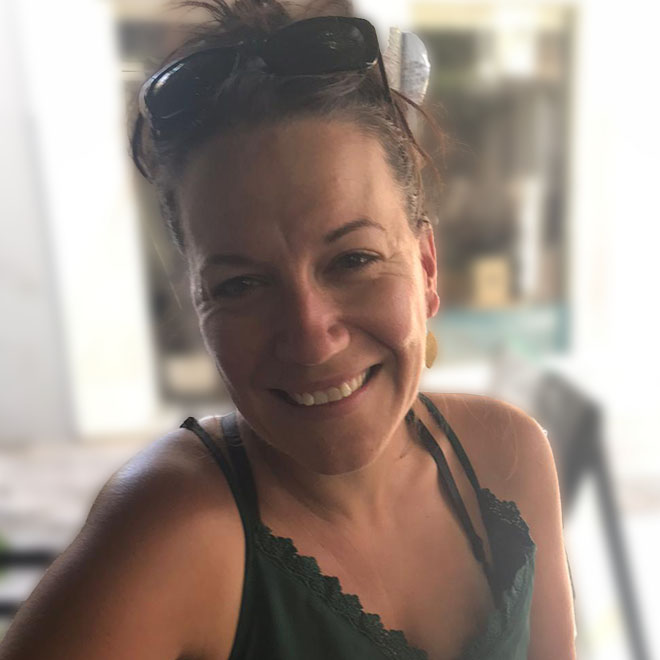 Tasha Van Vlack
Relationship Growth Specialist and co-founder at The Nonprofit Hive.
Her happy place is getting the opportunity to connect, learn and share with nonprofit professionals. She is a mama to 3 spirited kiddos, enjoys playing with marketing tools and can often be found engaging with nonprofiteers on LinkedIn.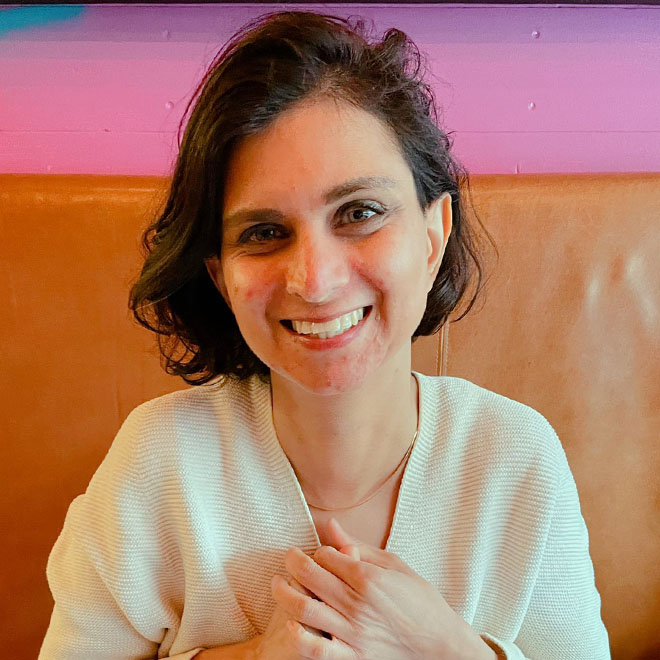 Sheetal Puri
Senior Director Digital Fundraising, Wikimedia Foundation
I have over 15 years of experience working in fundraising, marketing, organisational strategy and management, with a focus on digital. I currently work at the Wikimedia Foundation raising funds to support Wikipedia and its sister projects. I'm committed to the fundraising profession but also see the flaws in the ways we work . We are rooted in a fundraising model that perpetuates colonial modes of power. I advocate for a community-centric approach to fundraising that gives back power to those who have had it taken away. And yes, we can still raise money in this way.
Operations sub-committee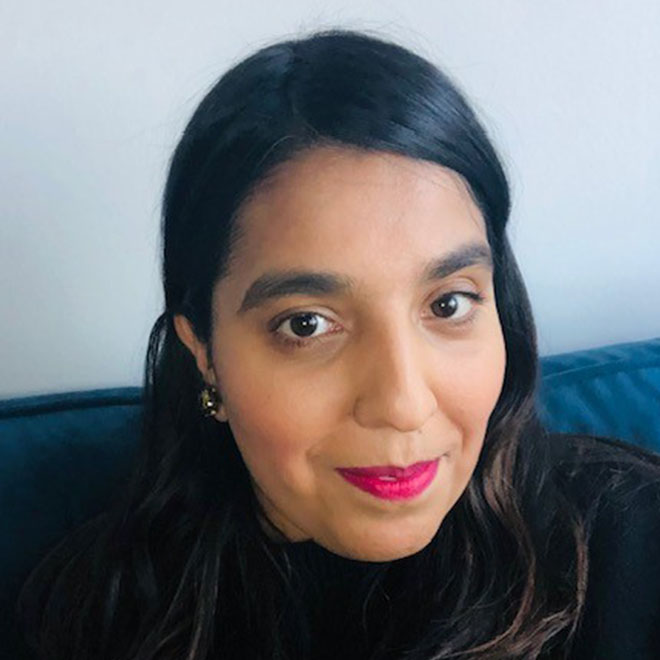 Shairoze Walji
Shairoze is the Donor Acquisition Manager at UNHCR Canada, with 10+ years of experience specializing in digital marketing. At UNHCR Canada Shairoze oversees the monthly and one-time donor acquisition program, focusing on paid digital, DRTV, telemarketing and direct mail – as well as creating a seamless multi-channel donor welcome journey. Shairoze is a proud alumna of Wilfrid Laurier University (Waterloo, ON) and The New School (New York, NY). When not working on a fundraising campaign, Shairoze enjoys her time trying new restaurants, exploring new neighbourhoods and meeting new people.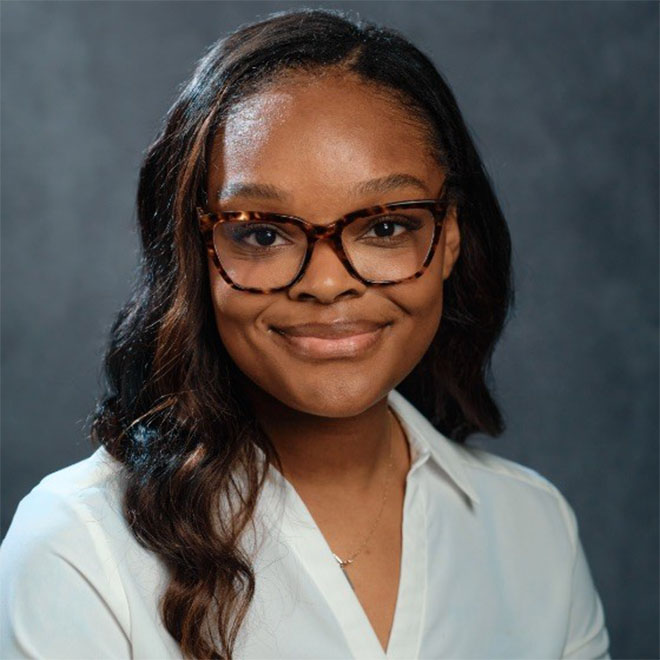 Nia Morrison
Nia is a fundraising professional living and working in Toronto. Growing up as a woman in STEM, she witnessed firsthand how injustice can present itself in the microcosms of our everyday society and vowed to make a difference through allyship and activism.
With a career goal of creating equitable and inclusive spaces in education, she has spent her whole advancement career in higher education institutions. The highlight of her career has been playing an active role in students receiving scholarships as they start their undergraduate degrees, and then seeing their smiles as they walk across the convocation stage 4 years later.
In her spare time, Nia can be found watching scary movies, eating great food, and hiking with her dog Moose.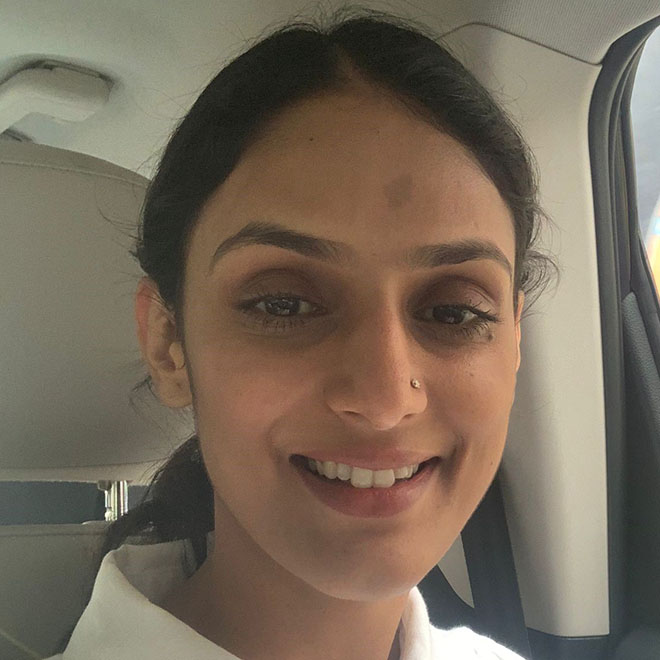 Anshika Kushwaha
I am a dedicated fundraising professional with over eight years of experience, specializing in major gift and annual giving fundraising. Throughout my career, I have excelled in cultivating donor relationships and effectively communicating the missions and impacts of organizations to diverse stakeholders. My passion lies in driving philanthropic support that brings about positive change.
My expertise extends beyond fundraising into various areas, including designing and implementing various skills development, youth, gender, and financial inclusion programs. I have a solid background in strategic research, policy analysis, and the development of innovative programs, having worked in government, non-profit organizations, and multi-lateral/bilateral institutions.
I am deeply committed to creating a better world and empowering communities through my work. My goal is to make a lasting impact by fostering inclusivity and driving transformative change in society.
Outside of my professional life, I am an enthusiastic animal lover. I find solace and joy spending time with my dogs and horses.
Marketing sub-committee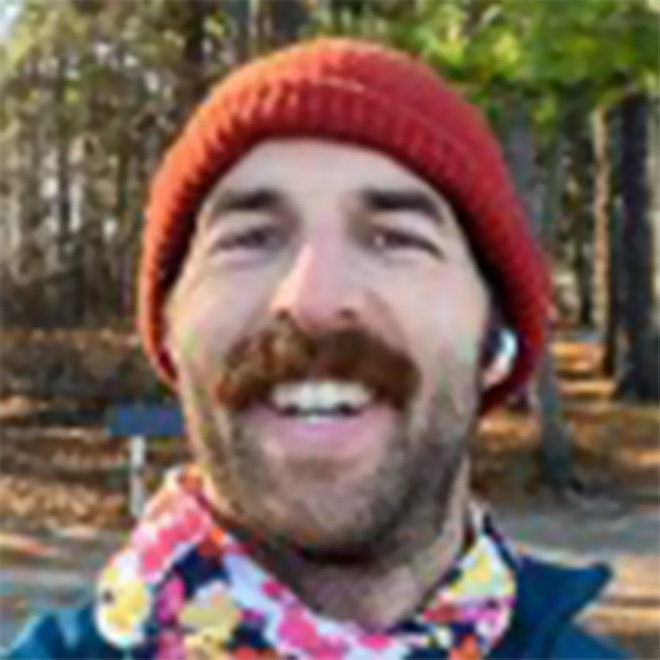 Benjamin Childers
VP of Global Client Success, Engaging Networks
Ben is a strategist who leads transformation through collaboration. He bridges people, technology, perspective, and performance to help organizations see a new way forward. Ben's strengths focus on servant leadership, advocacy, establishing connecting, and removing barriers to grow teams professionally. Day-to-day, he strives to improve the overall health, workflows, and futures of an organization and the communities they support. When not at work, Ben spends a lot of time outdoors with his partner and two dogs exploring.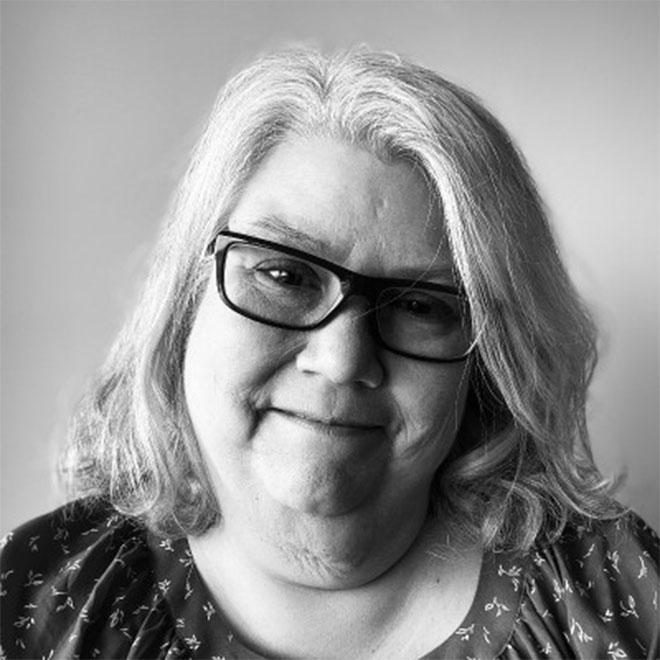 Cassandra Koenen
Cassandra is a Marketing & Development Professional with extensive leadership experience working for non-profit organizations. Cassandra uses strategic planning and results-driven performance to ensure effectiveness in any of the following areas of expertise: Online Marketing and Engagement, Fund Development, New Technology, Financial Management, Human Resources and External & Government Relations. Accomplishments include, creating a Webby award-winning website, content management system and management processes to allow groundbreaking advocacy and fundraising through 17 distinct country websites in 8 languages; and spearheading the development of emerging online fundraising programs, increasing online supporters and generating revenue of over $15,000,000.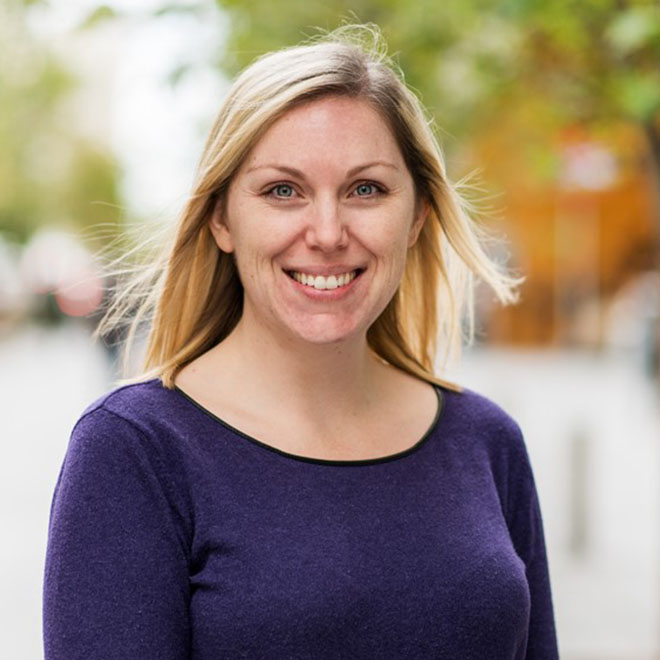 Jennifer Robins
Jennifer is a bilingual (English, French) sales and marketing professional with 15+ years of experience in data analytics, market segmentation, marketing and product sales.

As the NFP Lead at Environics Analytics, Jennifer enjoys helping clients in the not-for-profit sector solve their business challenges using data-driven insights.

In 2012, Jennifer returned to academia to pursue her MBA at Hult International Business School in London, UK. She was the recipient of a Merit Scholarship, made the Dean's List and won the "Provoking Change in Market Research 2013' competition sponsored by ESOMAR and The Fringe Factory. While pursuing her studies, Jennifer interned as an Analyst at leading market research firm TNS UK. She also completed an internship with media consulting firm Golant Media Ventures.

Prior to pursuing full-time studies, Jennifer worked for EF Education First for over 7 years and was promoted to several different positions; her most recent role was Product Manager for EF High School Year Abroad. Jennifer has extensive experience with strategic, digital and direct marketing, CRM and strategic sales planning. She has a track record of motivating teams, achieving sales targets and creating marketing campaigns with high response rates.

Jennifer is passionate about marketing, specifically consumer insights and how to reach a target audience.
Education subcommittee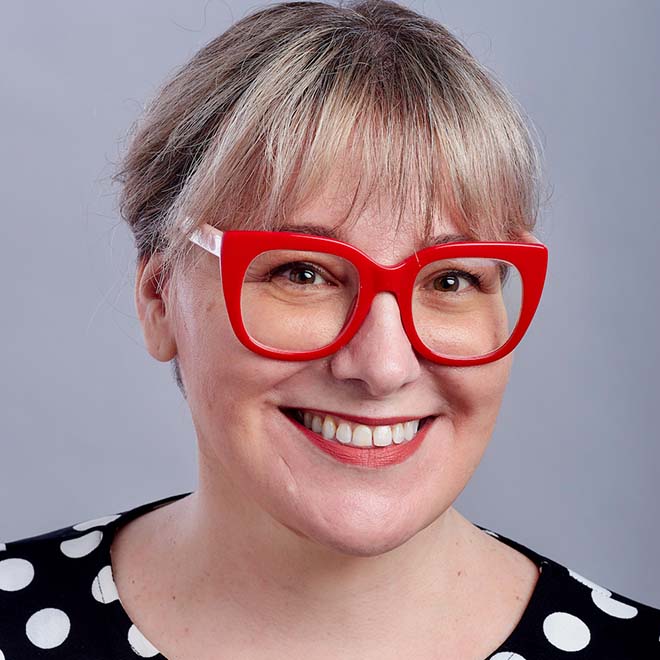 Holly H. Paulin (she/her)
Partner + Co-Founder, Broccoli
Holly has been a professional fundraiser for over 20 years, with extensive experience in annual, major, and legacy giving as both a frontline fundraiser and a consultant. She's equally passionate about emotional storytelling and good data analytics, and strongly believes that the best fundraising happens at their intersection.
Since co-founding Broccoli in 2021, and as a former consultant at two of Canada's premier fundraising consulting firms, she's helped organizations across North America fulfill their missions by raising millions of dollars for social services, international development, health, religious, environmental, arts and culture, and educational causes. 
Holly is a Certified Fundraising Executive, a graduate of Humber College's Fundraising Management postgraduate program, and holds a B.Sc. from Mount Allison University. She was Co-Chair of AFP Ottawa's 2021 Fundraising Day conference, a member of the AFP Ottawa Board of Directors and the AFP ICON Education Advisory Committee, and is a frequent presenter at national and international conferences.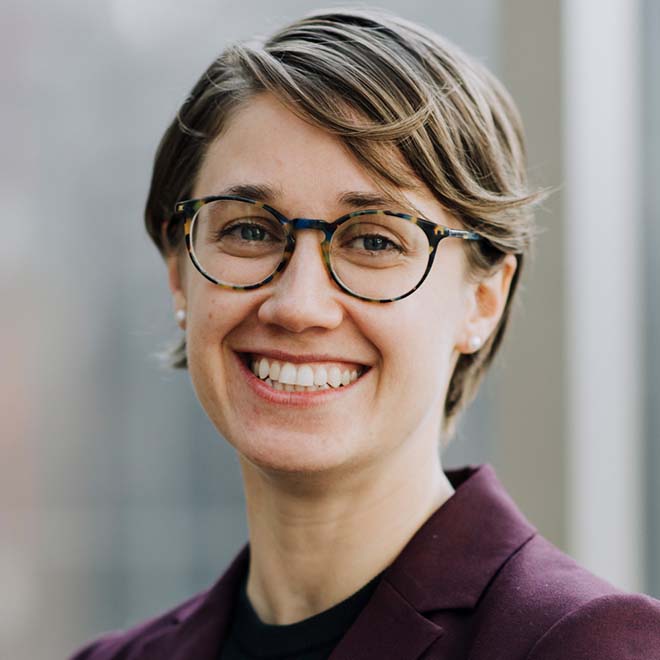 Whitney Brown
Chief Strategy Officer, Public Outreach
Whitney is an experienced campaign strategist and fundraiser with over a decade of expertise in digital fundraising and issue-based campaigning.
Whitney leads Public Outreach's strategic direction, offering unique channel-agnostic solutions that meet the annual and monthly giving needs of our face-to-face, telefundraising and digital partners. She also heads Public Outreach's digital operations, which is responsible for designing winning advocacy, engagement and fundraising campaigns for some of North America's top charities through targeted social media advertising, optimized landing pages, personalized emails and interactive digital content.
Whitney has been a professor of digital campaigning for Seneca College's Government Relations program, and speaks regularly across Canada and internationally on topics relating to digital campaigns, email writing and integrated digital lead acquisition. When not designing effective fundraising campaigns, Whitney spends her time near the ocean with her wife, daughter and far too many bikes.