Toronto
October 16 – 17, 2023
Dates: Oct 16th and 17th
Location: MaRS Discovery District
Get ready. Bigger, bolder and better than ever the Xlerate Day fundraising and nonprofit marketing conference is back this fall in Toronto.
Redefine fundraising and marketing excellence: Join us at the intersection of decolonization, digital marketing, and omni-channel success, creating forward looking, equitable and inclusive fundraising practices.
The City of Toronto acknowledges that we are on the traditional territory of many nations including the Mississaugas of the Credit, the Anishnabeg, the Chippewa, the Haudenosaunee and the Wendat peoples and is now home to many diverse First Nations, Inuit and Métis peoples.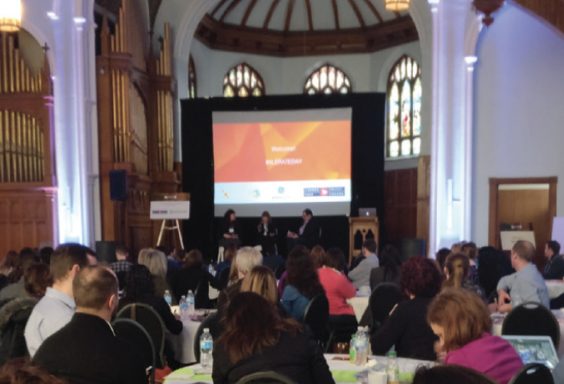 Featured Sessions
Beyond Binary Decisions: Embracing Integrative Thinking
Do you ever feel like you just can't win? Like the decisions you're faced with at work and in your career feel like a zero-sum game?
The Story That Won Toronto
The strategy and execution of the campaign that made Olivia Chow mayor of Toronto involved messaging, policy development, community engagement, tour, volunteer mobilizing and organizing, debating, getting out the vote, and storytelling.
How to use strategic, interactive messaging to boost online donations
In the offline world, relationship-building with your current community is key to securing donations for your cause. Your online community also deserves your attention, but, do you know the best messages to use when targeting them?
Already registered – you can login to the app:
Sponsors