Pushing the Limits of Integrated Marketing
Join us for Xlerate AM, a new concept in integrated marketing for nonprofits. Hear from partners about the latest campaigns and strategies that accelerate nonprofit fundraising and marketing, with dedicated time to ask questions and learn one-on-one. See the full agenda and speaker line-up here

Ottawa, Ontario // Traditional unceded territory of the Algonquin Anishnaabeg people
Stay Informed!
About Xlerate
We're building the conference of our dreams! Xlerate is an experience carefully curated by nonprofit marketers, fundraisers and agency professionals who are committed to advancing integrated marketing for nonprofits and charities. Join us for a relaxed day with other nonprofit leaders, designed to inspire your creativity and promote conversation and learning.
We are planning two Xlerate events in 2018. First we're heading back to Ottawa in April with Xlerate AM, a half-day of learning and conversation. Then in the fall we take Xlerate Day to Toronto for the full-day integrated marketing conference. Xlerate AM tickets are on sale now!
Speakers
We have a great lineup of speakers for Xlerate AM! These fundraisers, marketers and non-profit experts will show us the way.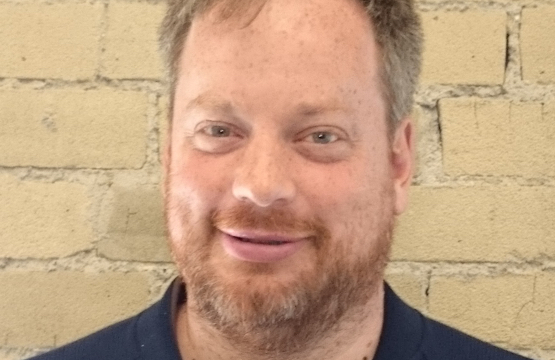 Chris Carter
President | Chris Carter Marketing
Ryann Miller
Director of Nonprofit Services | Care2